Welsh Summer Open - Haverfordwest
THE NEXT WEIGHTLIFTING WALES EVENT WILL BE HELD ON 20TH - 21ST MAY IN HAVERFORDWEST
*ENTRIES WILL OPEN IN APRIL*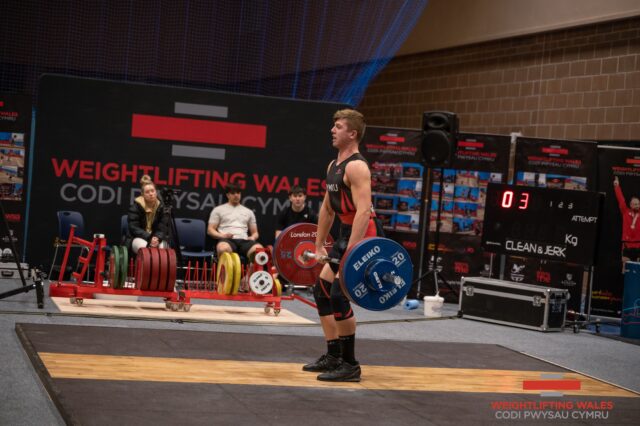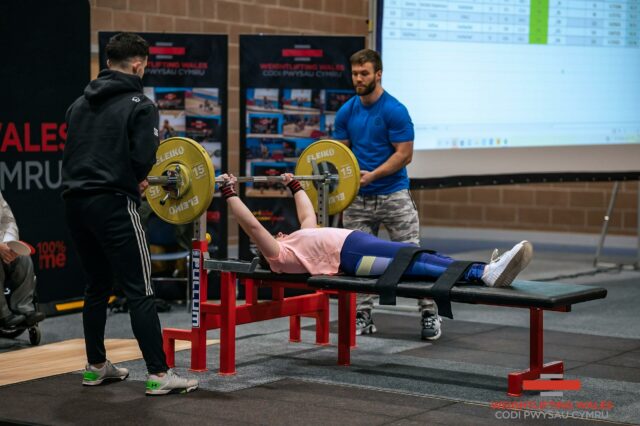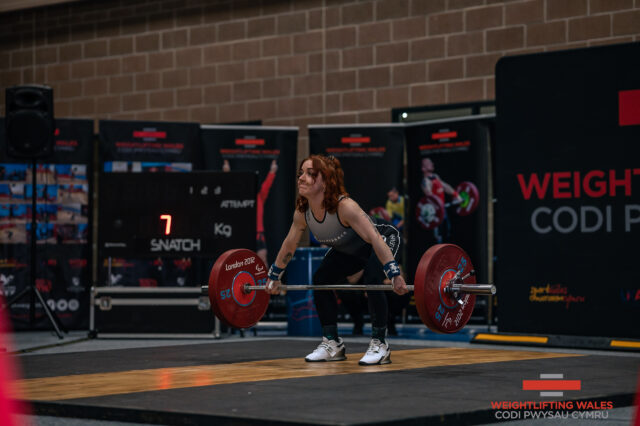 All under 18's must weigh-in wearing their competition clothing e.g. lifting suit, and should be accompanied by an adult chaperone e.g. a parent or coach.
There will often be a photographer at WW events, taking photos and videos for promotional and advertising purposes. These may be used on our social media channels, our website, and on posters, to showcase our sport.
If you do not wish to be photographed, or you do not want your child to be photographed, please complete the Non-Consent to Photography Form. This will also be shared to lifters by email once the start-list is ready to be shared.
If you decide on the day of competition that you do not want photos to be taken of you/your child, you must let staff know, so they can inform the photographer.
Below is a guide on photography and video at events.